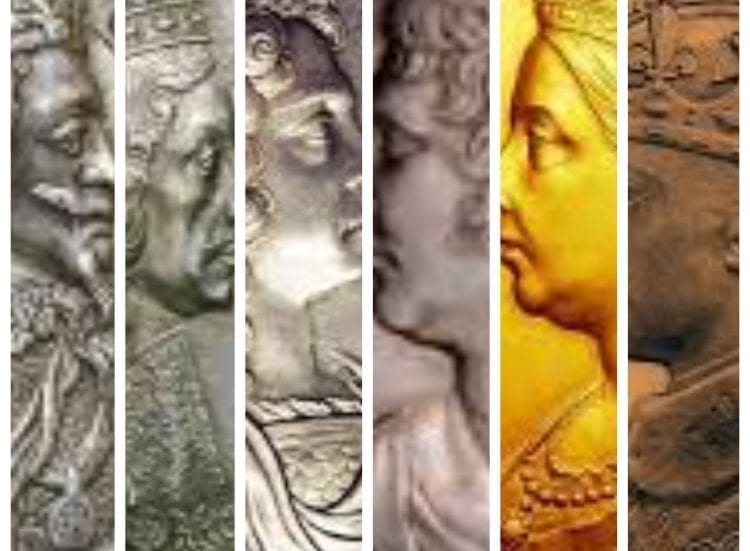 Selling to GMCoins
GMCoins are coin dealers based in Cheltenham, Gloucestershire. If you are thinking of buying or selling coins, then GMCoins are very interested in talking with you call 07854 547371 or 01242 672344.
If you wish to sell, you can send pictures via the Website, or send them through email (see button below) or via WhatsApp (see button below).
Please take a look at the coins available online.
If you are looking to sell your coins, then please get in touch. I am happy to travel and can make payment straight away for single or large collections of coins.
Also, GMCoins don't just to coins. GMCoins would like to purchase, watches, jewellery, silver of gold items, antiques. So If you have any of these items that you would like to sell, please get in touch.