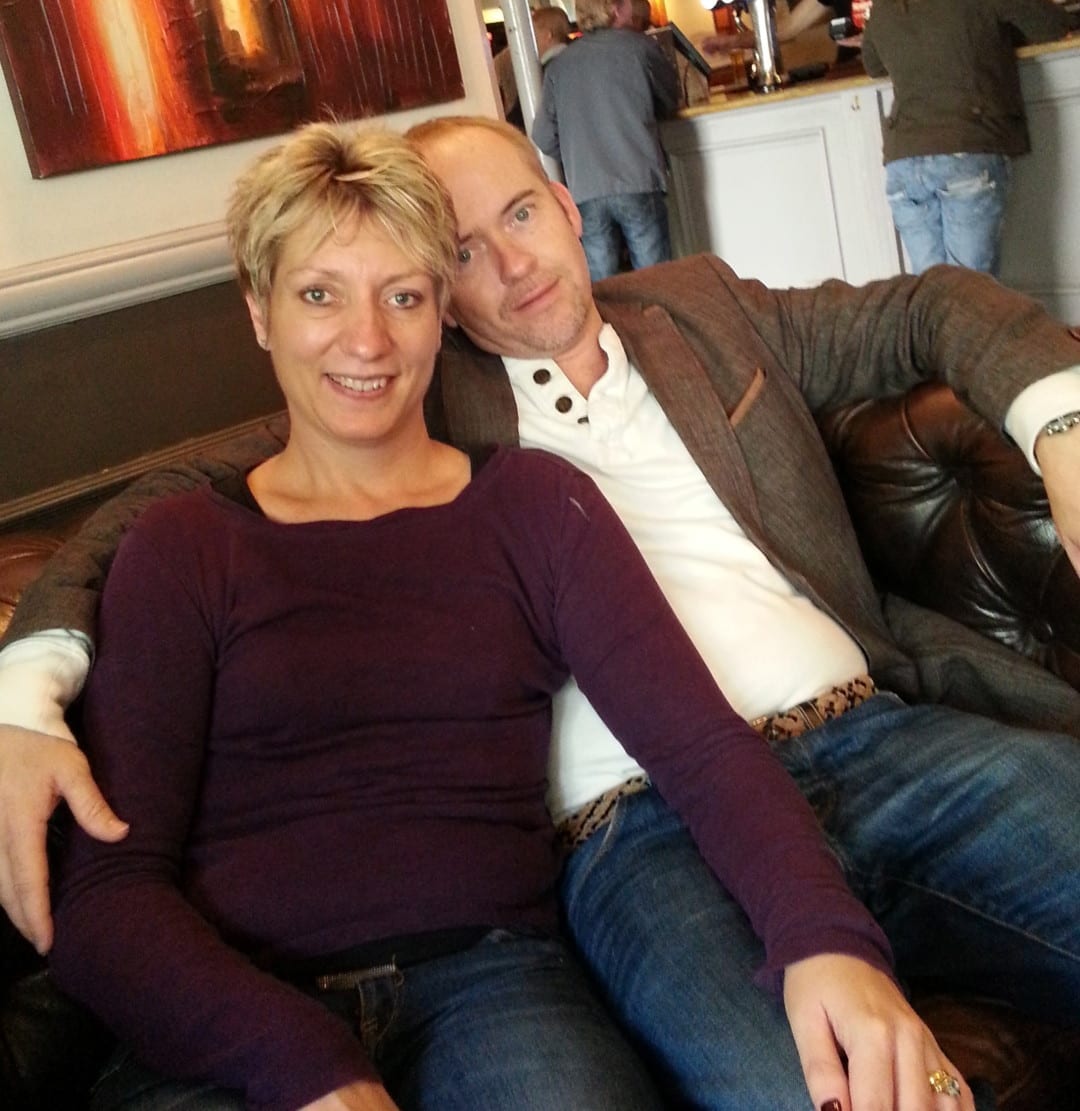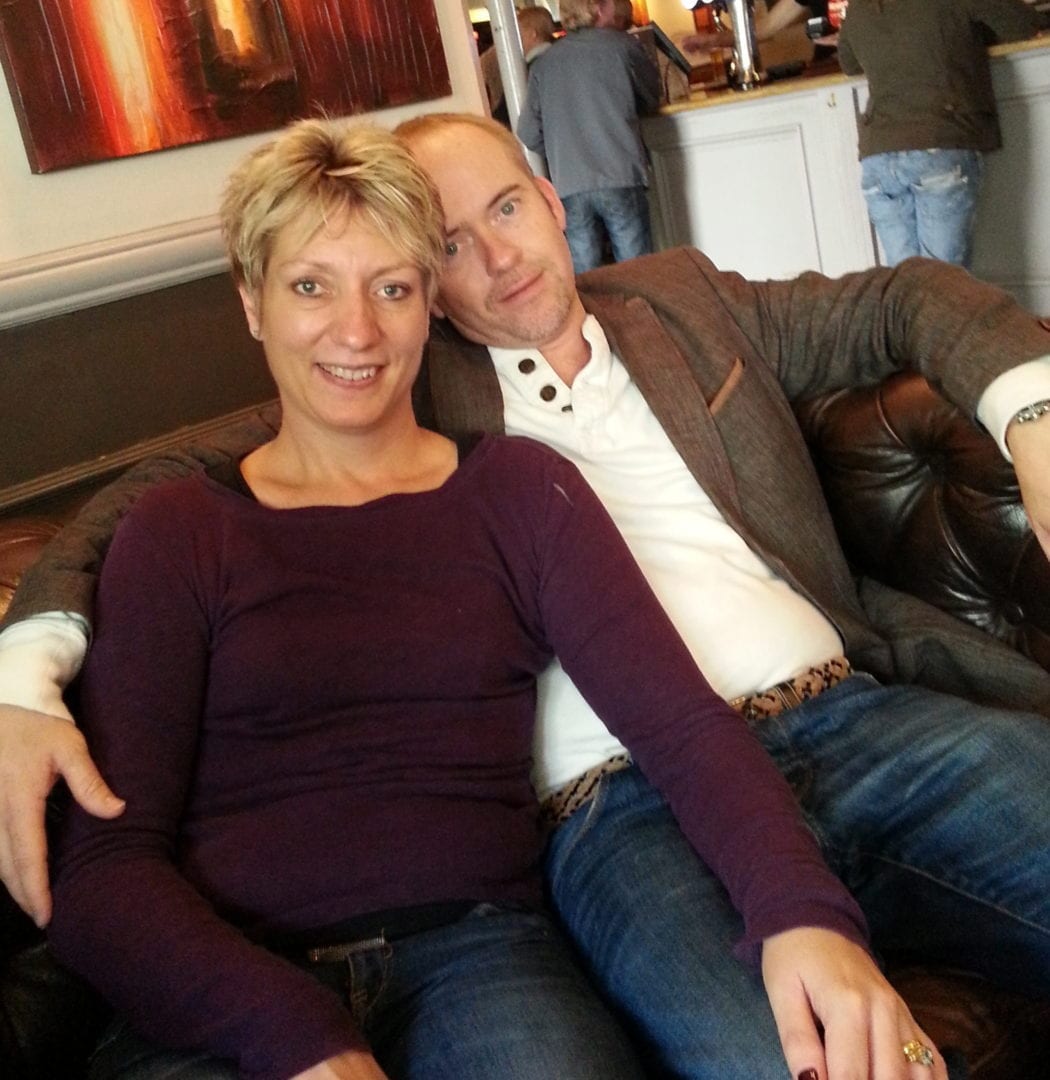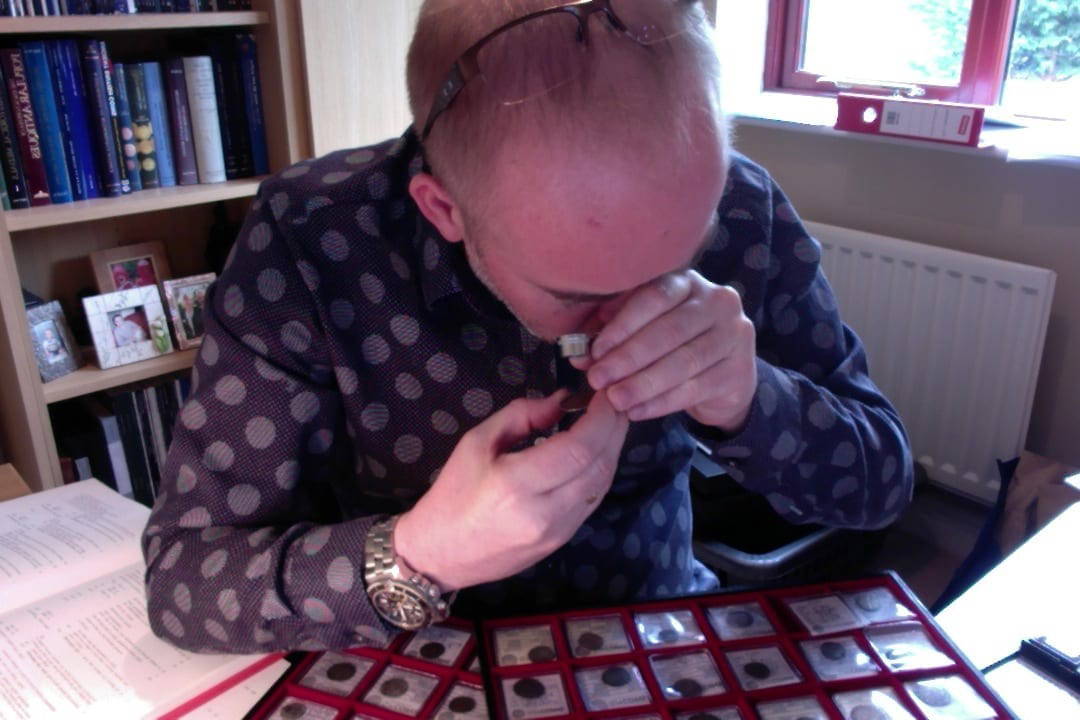 Glen Miller
Phone: 07854 547371
E-mail:
GMCoins has been trading since 2000 however I started collecting coins from the age of 9, quite a few years ago! My father gave me a Cartwheel Twopence from returning from an Antique Fair, to which I decided to get the brasso out and give it a clean as it seemed dirty (NOT RECOMMENDED).  My father was in despair when finding out what had happened.  I was given books to search through, to find out what I had destroyed.  At the time of the incident, at school I was fasinated by Tudor History and as I searched through the books (tears in my eyes) I noticed coins of the tudors, I started to wonder if I could get one of these coins and maybe Elizabeth Ist could have actually held the coin……….. The rest is history as they say.
During the lockdown period (COVID 19) I undertook an interview with Luke Mundy, a member of an online facebook group entitled English Hammered and Early Milled Coin Collectors.  You can watch this on Youtube, please see the link https://youtu.be/2T7RaTAIk_s
AS PASSIONATE NOW AS I WAS WHEN I STARTED AGED 9
I love to hold, research and be amazed by the coins of Britain and the world.
Postage & Packaging
All coins will be sent securely packaged and protected. Postage and packing will be charged on all orders to the UK under £500 and on all overseas orders.
UK Delivery
Order Value(£)
Insurance Value Under £40 items sent Recorded Delivery £2.00
Insurance Value between £40.00 to £500.00 sent Special Delivery £6.00
Insurance Value over £500 Special Delivery £7.15
All items sent within the UK will be sent using Royal Mail.
Any item sent overseas will be sent using International Tracking, please note that not all countries will be able to use this facility. At best, the item once sent can be tracked into the receiving country only. All overseas sales once posted will not be insured by GMCoins.