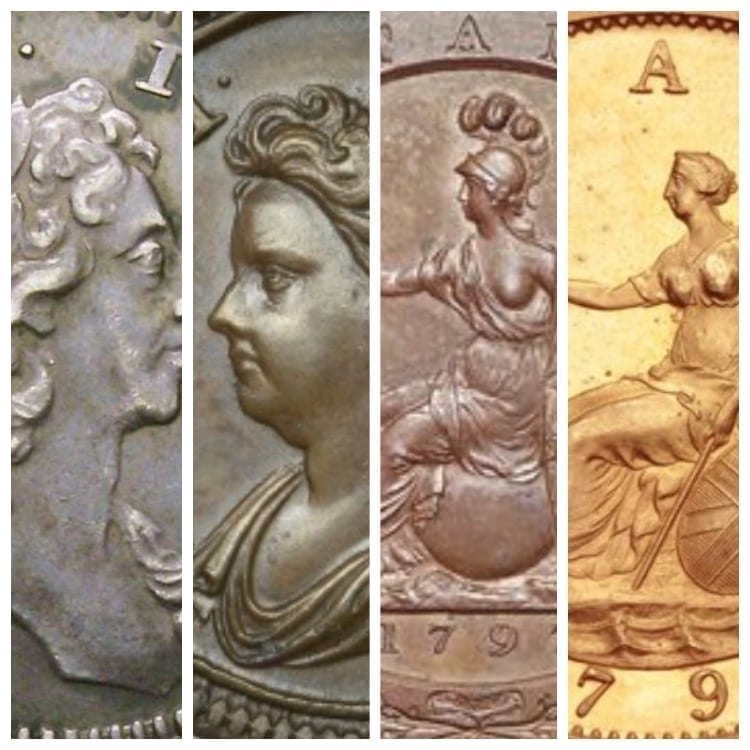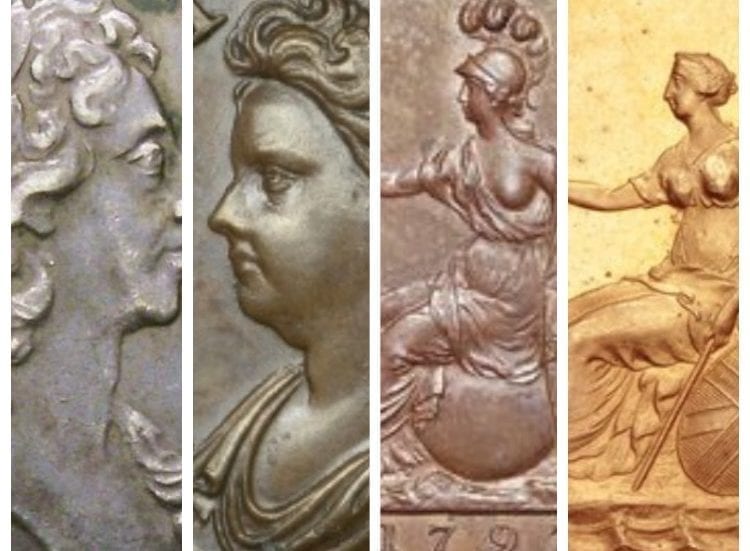 Pattens
Here you will find a selection of Pattern coins.
A pattern coin are very interesting areas to collect. The coin was produced but not approved for release. It was designed to assess a proposed design. They are often struck to a proof standard. These pattern coins are collected and studied due to their historical importance. Some of the patterns produced, do have more eye appeal than the coins placed into circulation.
Please see our coins available, should you require something that is not shown, please get in touch with GMCoins as we may hold the item you are looking for.
If you have coins like this that you would like to sell, please get in touch as I am always looking to buy