Coin dealers UK
GMCoins will take all precautions with regards to the COVID-19 Virus. GMCoins has continued to keep the business going adhering to all safety requirements. Our business is mail order and do not have visitors to the property so our interaction is limited. If you wish to purchase from the website, postage will be issued via the Royal Mail (subject to their working conditions). If you are looking to sell, please call 07854 547371 to discuss how we can buy keeping safe in these unpresidential times.
Above all Keep Safe and keep well.
Buying Coins, Medals, Antiques and Artifacts
GMCoin's attention to service and detail has made many friends from coin collectors to coin dealers alike. Learn more about our company on the following pages. With a wide range of products to choose from, you're sure to find exactly what you're looking for! If you require assistance, GMCoins UK coin dealers will provide you with expert guidance.
Give GMCoins a call on 07854 547371
All coins shown on this website are guaranteed authentic unless clearly stated.
Ask GMCoins for indentification of your coins
Coin Valuation Service
If you are looking for expert coin valuers in the UK, then GMCoins will be able to help. Please use our valuation form at the bottom of the page, or see our page 'Selling your Coins'.
We are always happy to help and our coin valuers will look at the information you have supplied, if sending pictures, please ensure that they are clear showing both sides of the coin)s). We will contact you either for additional information to assist with the appraisal of your coins, or come back with a valuation on the email provided.
Sending pictures of your coins is easy through the website, using the valuation form which can can be found at the bottom of the page.
Alternatively, select from the home page, 'Selling your coins' for ways to request a valuation.

See below for stock
Coins, Medals, Antiques & Artifacts Stock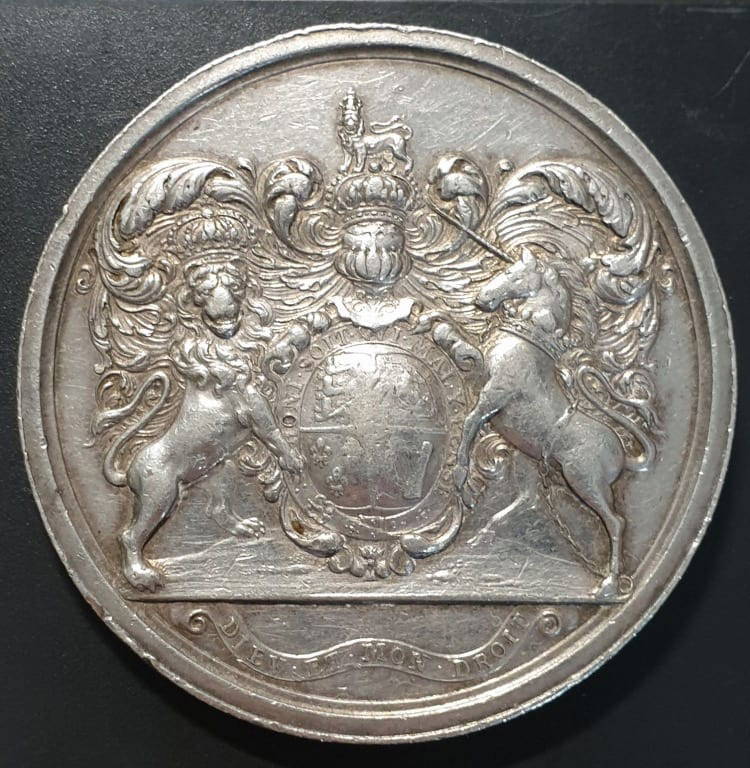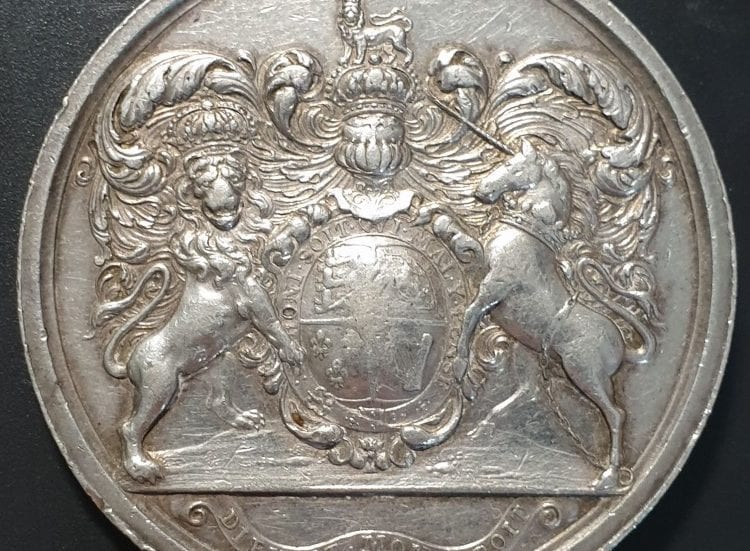 Produced since the invention of coins in the first millennium BC until now. Select to view medals and medallions.