Description
Henry VII (1485-1509), Regular issue (1504-5), profile bust with triple band to crown, HENRIC VII DI GRA REX AGL Z FR, legend, mintmark cross-crosslet.
Reverse, long cross over arms with POSVI DEV ADIVTORE MEV, legend.
Weight 2.9 grams. Good very fine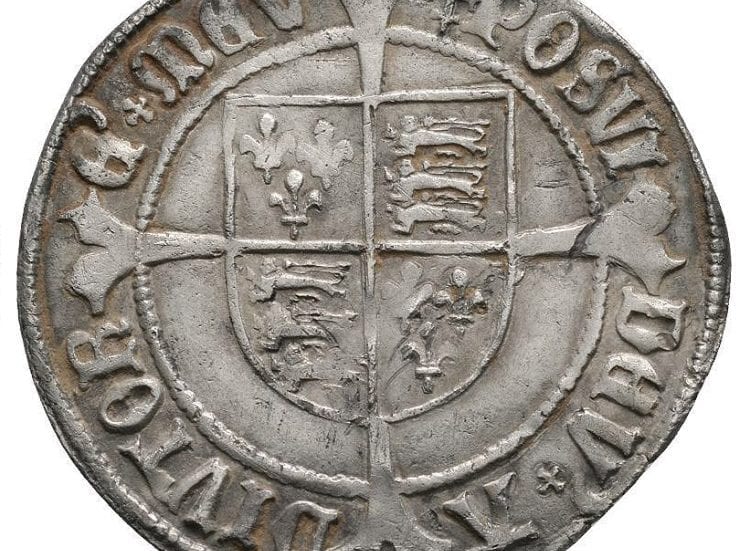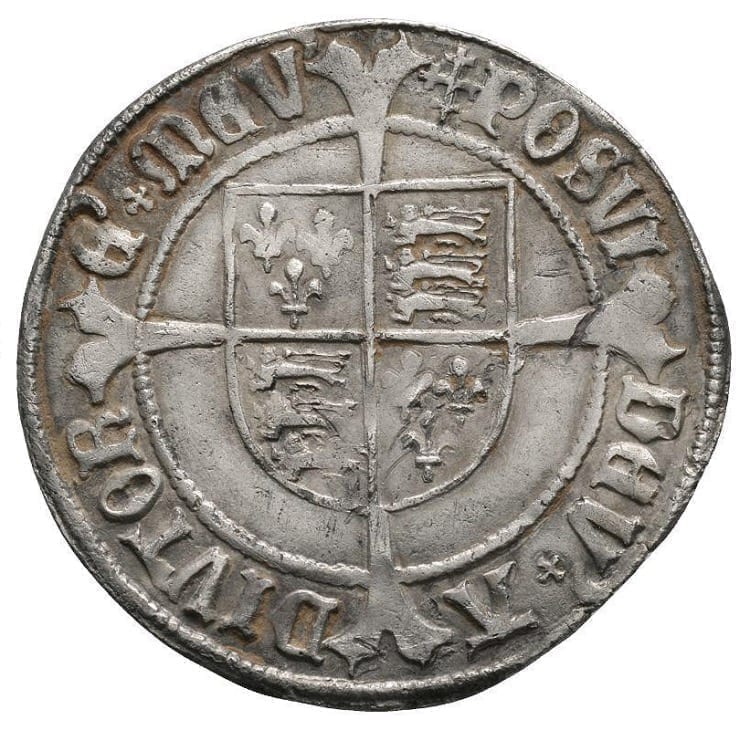 Take a look at the video to appreciate what the coin will look like in the hand
For comparisons of this coin, please take a look at my good friends website https://www.amrcoins.com/coins-for-sale/HS-2062/
Alternatively, take a look at https://www.acsearch.info whereby auction results can be viewed, please note that these results are normally shown before Buyers Premium and VAT
Please note that GMCoins is not responsible for the content on any associated website.